Bearington Snugglers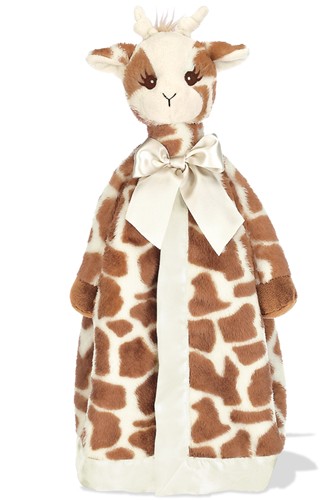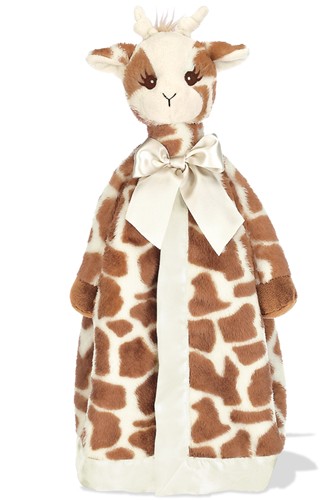 Bearington Snugglers
Measuring 15" long, this plush blanket is the perfect size for baby to cuddle and is big enough to become a toddler's cherished lovey. Made by the Bearington Baby Collection known for their outstanding quality and fine fabrics. Gives you the assurance that this will be one that is treasured for years. Machine washable.
Location: bottom corner

Embroidery Size is 2" High

Availability: usually ships in 10 business days
Recommended Thread Colors
Please see our suggested thread colors match to a trim or you can just choose from our rainbow of colors.
While every attempt is made to reproduce thread colors accurately, colors on your monitor or print out may not precisely match actual thread colors. Our 100% polyester embroidery thread has vibrant colors, a bright sheen, and is resistant to chlorine bleach.